Here, we introduce some of our original systems and services that we have developed. All systems and services were created for the customer's operating efficiency, functionality and operability.
360(san roku maru)
The online feedback tool for assessment and training of human resources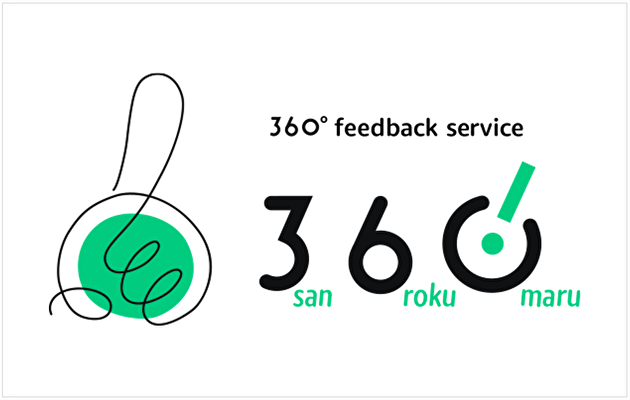 360(san roku maru) is a system which employees receive confidential and anonymous feedback from an employee's subordinates, colleagues, supervisors, and the employee themselves.
This is an effective web service for human resource development utilized by more than 500 companies annually. Also, it is used by a wide range of customers regardless of type of business, industry, or company size.
mockmock
Virtual device creation service for IoT test
This is a development support service which has been created with engineers' knowledge and actual experience of IoT development.
By generating and transmitting arbitrary pseudo data from a virtual device, tests and load tests can be easily performed without a real device.
sigfy
An easy-to-use contact service, free from operational overhead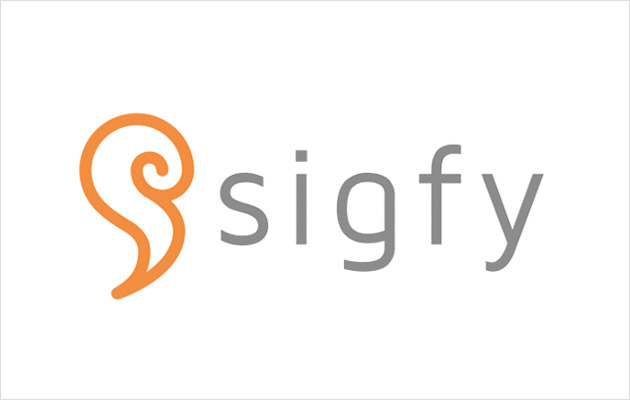 Sigfy delivers smooth & comfortable user experience by allowing communications via a variety of ways including Email, LINE & smartphone apps, backing up the underlying communication infrastructure for tens of thousands of users from school corporations, kindergartens and enterprises.
Yagula
Domain and SSL Expiration Date Management & Monitoring service
A service that can manage the expiration date of domain and SSL, as well as monitor websites.
By simply registering the URL, the problem of website becoming inaccessible without anyone noticing can be solved.